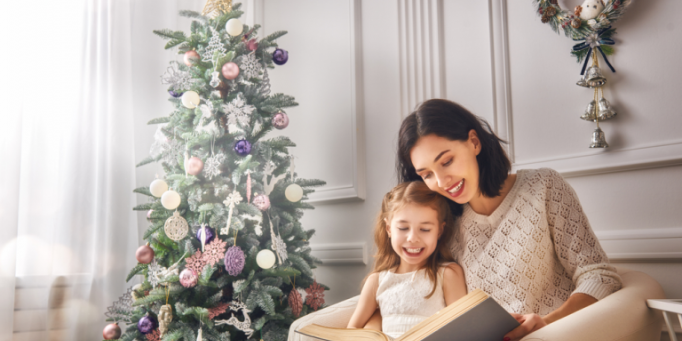 26 Children's books about the Christmas story
Book review by Trevor Cairney
As teachers and families approach Christmas, you might like to consider the many books that can be shared.
Trevor Cairney writes a blog called 'Literacy, Families & Learning' where he posts on many topics of relevance to Christian and non-Christian parents and teachers.
In his most recent post '26 Children's Books About the Christmas Story', he reviews children's books of varied kinds that are all wonderful in their own way. Some of the books are quite faithful to the traditional Christmas story, while others are based on elements of the Christmas story. In some they consider themes from biblical teaching on Jesus' life, including love, devotion, kindness, forgiveness and sacrifice.
The books can all be read to younger children, but many can also be read by children aged 8-12 years.
For more articles from Growing Faith, subscribe to our monthly e-newsletter.
To hear about the latest books and resources from Youthworks Media, subscribe here.
Related Posts: