Our story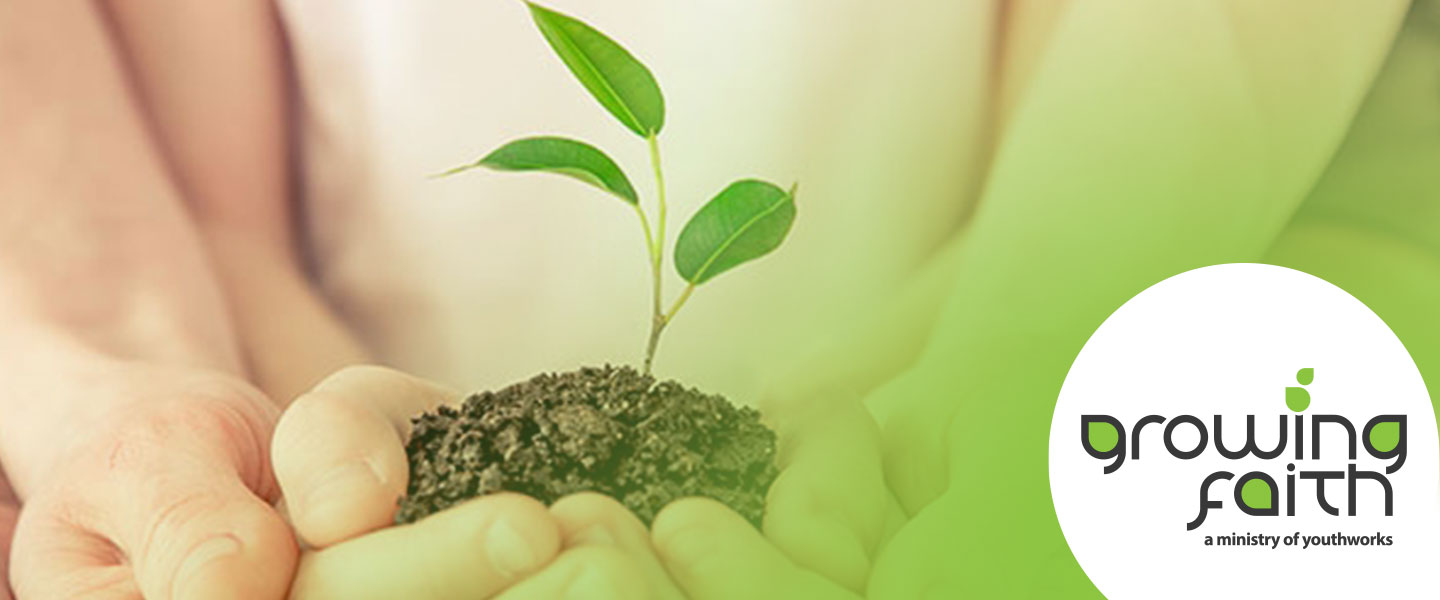 Growing Faith is a ministry of Youthworks Media that offers wisdom and encouragement for raising Christian children in the modern world. Our weekly articles explore parenting tips, the Bible and theology, church life and family devotions, current issues, popular culture and parent wellbeing. Youthworks Media also produces resources under the Growing Faith imprint to equip children and families to grow in their faith in Jesus.
Growing Faith was established in 2010 as a free online magazine which aims to encourage and equip parents and carers to raise their children to know, love and follow Jesus. Growing Faith was started by Youthworks, because their vision—to see an effective youth and children's ministry in every church—ultimately depends on churches, schools and parents working together in the gospel.
In 2011 our ministry expanded as Youthworks Media began producing books for parents and children under the Growing Faith imprint. In the same year, the first Growing Faith conference was held for families and church workers.
After a quiet season, Youthworks Media re-launched Growing Faith in August 2020 as a vital ministry providing support and wisdom for those raising children and youth to know and follow Jesus. Our Content Editor, Harriet Connor, works with a group of talented volunteer contributors who are mothers, fathers, grandparents, teachers, psychologists, doulas, missionaries, theologians, pastors, children's ministers and more.
We publish one new article every week. These articles are then collated into a monthly e-newsletter sent to subscribers. As mentioned above, books and other resources for parents and children are also produced under the Growing Faith imprint published by Youthworks Media.
To read our articles and hear about Youthworks Media's resources, visit www.youthworksmedia.net, follow our Facebook page and subscribe to our monthly e-newsletter at https://growingfaith.com.au.