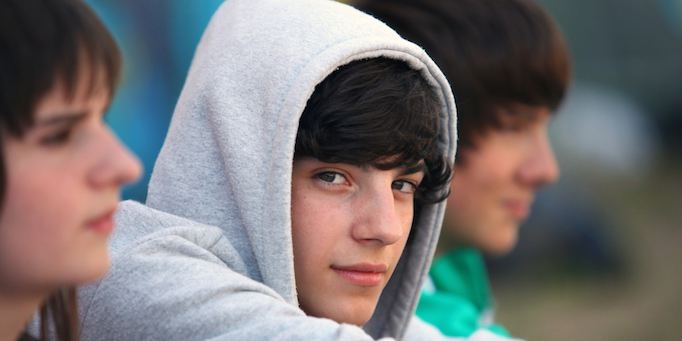 Young Adults: Vital Answers about Depression and Suicide
...including a helpful infographic on steps you can take to help your teen.
Teenagers are at an age when they're striving to develop their own independent identity, so it's not unusual for these young adults to become somewhat closed-off from their parents and more willing to confide in close friends. So what do you do if you're the parent of a teenager who may be struggling with suicidal thoughts, but your teen won't open up to you about their feelings?
It's easy to feel helpless in this type of situation, but there are things that you can do to connect with your child and get them the help that they need. The first step to finding help for your child is educating yourself about mental illness, depression, and suicide.
It's important to recognize that mental illness truly is an illness rather than a choice your child is making — and if they struggle from a disorder, they need support from both their parents and mental health professionals. Seeking help and offering your child unconditional love is vital if your child has already attempted suicide, as they may be experiencing feels of shame, guilt, and isolation, and may be at risk for another suicide attempt. As a parent, some of the things you can do to help your teen include:
Demonstrating love and acceptance
Expressing a lack of judgment
Offering your support to aid in recovery
Empathizing and allowing your child to express feelings of anger, shame, and guilt rather than encouraging them to hide their emotions
Establishing safe, honest, and open communication with your child so that they feel more comfortable having important conversations with you
If your child has not attempted suicide but you're worried that they will, or if you believe that your child is struggling with depression, bipolar disorder, or another mental disorder, familiarise yourself with the warning signs to look for, the potential health impact of a suicide attempt, what you can do to help, and where you can find help. You can learn more by reading through the infographic provided by Yellowbrick below, or by asking your local doctor for more information.

For more articles from Growing Faith, subscribe to our monthly e-newsletter.
To hear about the latest books and resources from Youthworks Media, subscribe here.
Related Posts: