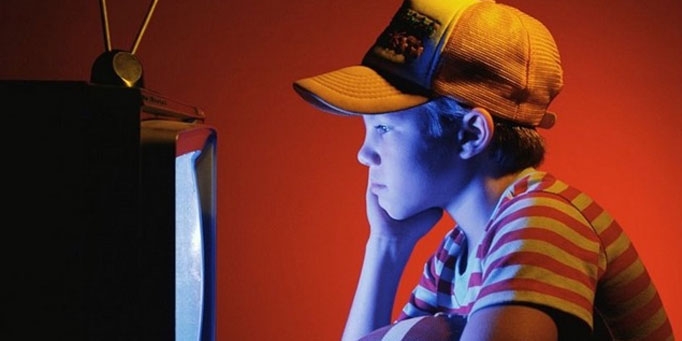 Watching what they watch
A short reminder to keep watching TV with your teens.
When our children were teenagers, we made a real effort to watch television with them.
I've noticed that parents are often vigilant in monitoring TV viewing for younger children, but we shouldn't assume that once they're teenagers they are able to discern what they're watching.
From age 10 and up, children are making decisions about life based on all the information they're receiving, so watching what they watch is even more important than when they were younger.
The teenage soap-operas were hard to avoid and rather than just turn them off, we took the opportunity to have conversations with our kids about the storylines. These three questions are quite helpful in opening up a conversation in response to something that you've watched on TV together:
Do you think that is true?
Do you think everyone believes that is the right thing to do?
What would you say to one of your friends if they were dealing with that situation?
Remember too that children are watching the ads as closely as the show itself. So rather than using the ads as the chance to duck off and do something different, keep watching and looking for the opportunity to talk together about the messages your kids are being bombarded with.
Related Posts: