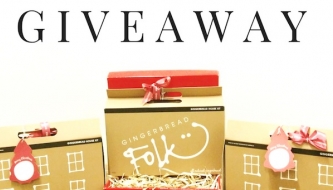 Win $500 worth of Gingerbread House kits from Gingerbread Folk!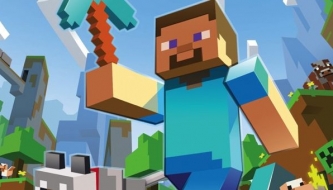 While relatively safe for older children, Minecraft presents some challenges that are worth discussing with your kids.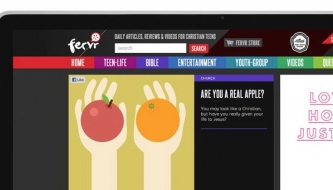 Parents and carers can easily feel powerless over how much valuable time our children fritter away playing video games or generally 'surfing' the net.