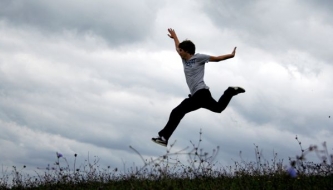 Ben Pfahlert talks about the 'tactics' he and his wife use to help their children develop in faith.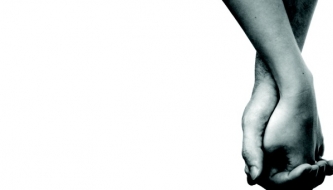 When it comes to talking to their kids about sex, Ben and Emma Pfahlert simply tell it how it is.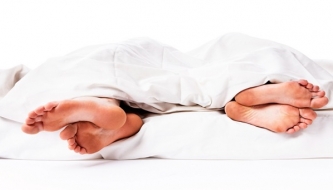 Ben and Emma Pfahlert believe it's important to tell your kids everything about sex ... before someone else does.