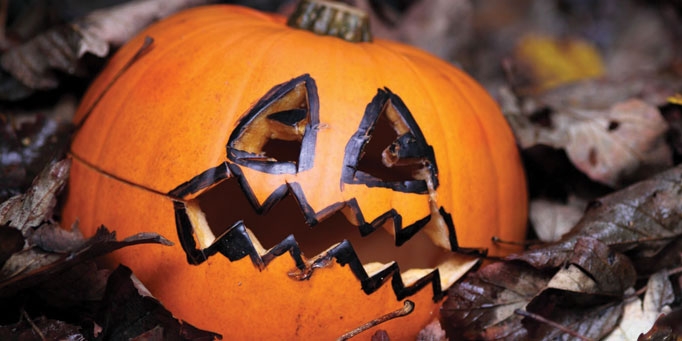 What to do on Halloween?
What to do when the world are celebrating Halloween
Andrew Longhurst and Jenni Stoddart
We are not at the stage yet that our daughter wants to be involved in Halloween. However she has experienced children coming to the door dressed up and asking for lollies. Our practice has been to give the children a lolly and a small booklet about Jesus. Our family has talked about how when we celebrate something, we celebrate what is good, not what is dark and scary. As a child, Jenni lived in the UK where Halloween was quite an event. The church organised a party for the children which involved much of the fun but was centred on Jesus. When our daughter is a little older, we will invite her friends and our neighbours for a special non-Halloween party.
Janene Lewers
I asked a few of my friends about what they did on Halloween. Some of them took a total non-involvement line – though this was probably more to do with it being an American tradition that's not much of a feature in our Australian culture. One family with a 12-year-old daughter allowed her to attend a Halloween party and took the opportunity to talk with her about the origins of the festival. They decided that they would go to enjoy the people and explained that they just wanted it to be a fun get-together. It provided a great opportunity to speak with their daughter about spiritual things. It was also a good opportunity for this family to speak to the people who were holding the party about their beliefs in God while also letting them know that they would still come and enjoy getting to know each other.
For more articles from Growing Faith, subscribe to our monthly e-newsletter.
To hear about the latest books and resources from Youthworks Media, subscribe here.
Related Posts: