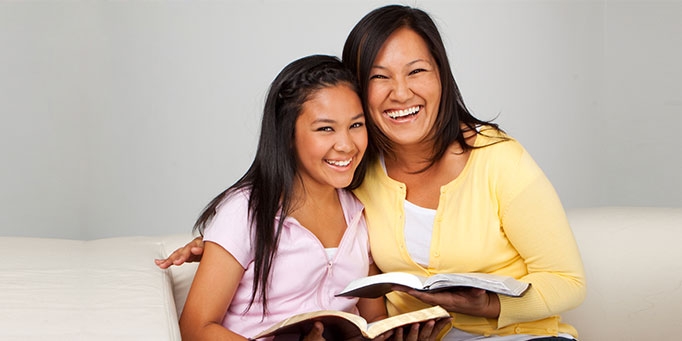 It's not too late: start reading the Bible with your teenagers
Practical tips for a fresh start.
The trap of 'outsourcing'
Scripture makes it plain that the children of believers belong to God. The expected pattern is for the children of Christian parents to grow up strong and faithful in the Lord (Proverbs 22:6), because God promises that they are his 'little ones', his saints (Matthew 18:6; 1 Corinthians 7:14). It is Christian parents who bear the primary responsibility for bringing up their children in the ways of the Lord.1
However, the culture we live in encourages parents to 'outsource' their children's education to professionals. As a result, Christian parents sometimes fall into the trap of leaving the discipling of their children to churches, youth ministers and youth group leaders, especially when their children reach the teenage years. After all, parenting teenagers is complex and difficult! It involves navigating through the treacherous shoals of their hormones and emotions, and their desire to forge an independent identity within a 'tribe' or sub-culture. This can leave parents feeling overwhelmed and ill-equipped for the task.
Ministry staff and youth leaders are a wonderful blessing, but they aren't ultimately responsible for raising youth in the ways of the Lord—parents are. When youth ministries fail to partner with parents and foster their role as the primary pastors to their children, it feeds the misconception that parents have fulfilled their responsibility simply by dropping their children off at youth group each week.
But these days of sudden lockdowns, when youth groups can't always meet, have served as a timely reminder that at the end of the day, the discipleship of children and teens is up to their parents.
It's not too late to start
For whatever reason, many parents have dropped the ball on family discipleship (often when their children were still quite young) and struggled to pick it back up again. But it's not too late to start.
Even in the teenage years, parents are still the most influential people in their children's lives. No matter what they say, your teenagers are paying close attention to your life and words. So it's not too late to recommit to the responsibility and privilege of discipleship. Neither is it too late to start regular family devotions. It may be hard and awkward to begin with, but bringing God into your children's daily lives will have an impact for eternity.
Taking the first step
Recovering from a discipleship fumble starts with acknowledging that you've made one. We'll first need to sit down with our teenagers and tell them that we've made a mistake and we're ready to recommit to family discipleship. This is an opportunity to model to our kids what real Christian humility and repentance looks like.
The most important habit for Christian parents to (re-)start is spending time in the Bible with their children. This teaches children to value God's word, and it shows them that their parents do too. If this discipline has never been a part of your family's DNA, it can feel like an overwhelming and impossible pattern to establish. That often comes with a big spoonful of guilt—as if parenting weren't hard enough already.
That said, if you are the parent of teenagers (or soon-to-be teenagers) and want to take your God-given responsibility seriously, can I encourage you to do three things: repent of where you've dropped the ball, resist the urge to outsource, and recognise that there's still time to create new habits for your family. And perhaps most importantly, pray. Pray for God's help, modelling dependence on him for all things.
Starting a dialogue with your teenagers about what's next is a good step forward: let them ask questions and brainstorm with you about how you could start a new habit of engaging with the Bible together. Work together to identify a regular time to prioritise this spiritual discipline (such as breakfast, after work, dinner or before bed). What daily activity or event can you incorporate it into?
There will be times that you will need to adapt what you're doing to accommodate family pressures, but don't compromise and cut it out completely. Remember, regular and brief is much better than not at all!
One of the best examples of recovering from this kind of fumble I've seen was a father who became a Christian much later than the rest of his family. He began by acknowledging his responsibility, then simply started to do his own Bible reading regularly in the presence of his teen. He exercised patience, and in time invited her to pick up her Bible too. It was a simple intentional decision that became a game changer for their family (and had significant positive implications for other areas of family life too!).
Ideas and resources
Family devotions can be as simple as reading a bit of the Bible together and working through a few generic questions:
What do we learn about God?
What do we learn about people?
What do we learn about relating to God?
What do we learn about relating to others?
The Swedish Method is another way of engaging with Scripture and works surprisingly well with teenagers. It gives them permission to write, underline and 'decorate' the text before you chat about it. Find out more here.
Read Scripture App: an app produced by the Bible Project that contains daily readings and accompanying video resources.
Best News Ever: a 100 day resource to walk through Mark's gospel. Each day you're given a passage to read; an explanation; a question to ponder together; and a prayer to pray.
Fighter Verses: A helpful online tool to learn and meditate on verses of Scripture.
New City Catechism: walks through 52 questions and answers for learning core Christian doctrines.
No matter where your family is up to with family discipleship—whether you have been working on it for years or you're just starting out—God is still in charge. God loves your children even more than you do and he can redeem all things—even our parenting mistakes and inconsistencies—for his glory and for their good. There's no time like the present to just start!
1. Davies G 2005, 'Children and Salvation', sydneyanglicans.net, August 3, https://sydneyanglicans.net/news/children_and_salvation/9362
---
Adam Scott, a graduate of Sydney Missionary and Bible College, serves as an Assistant Minister at St Faith's Anglican Church in Narrabeen. Adam and his family love serving alongside the people of St Faith's, particularly the youth and their families.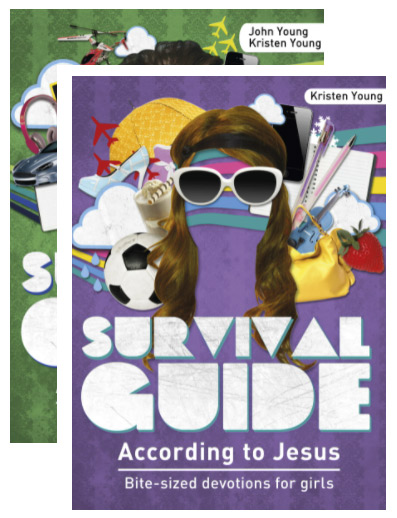 Survival guides
When you're studying for senior school exams or just trying to get through the workload at uni, it's easy to stress out and lose focus on the things that really matter - like your time with God, family, and friends.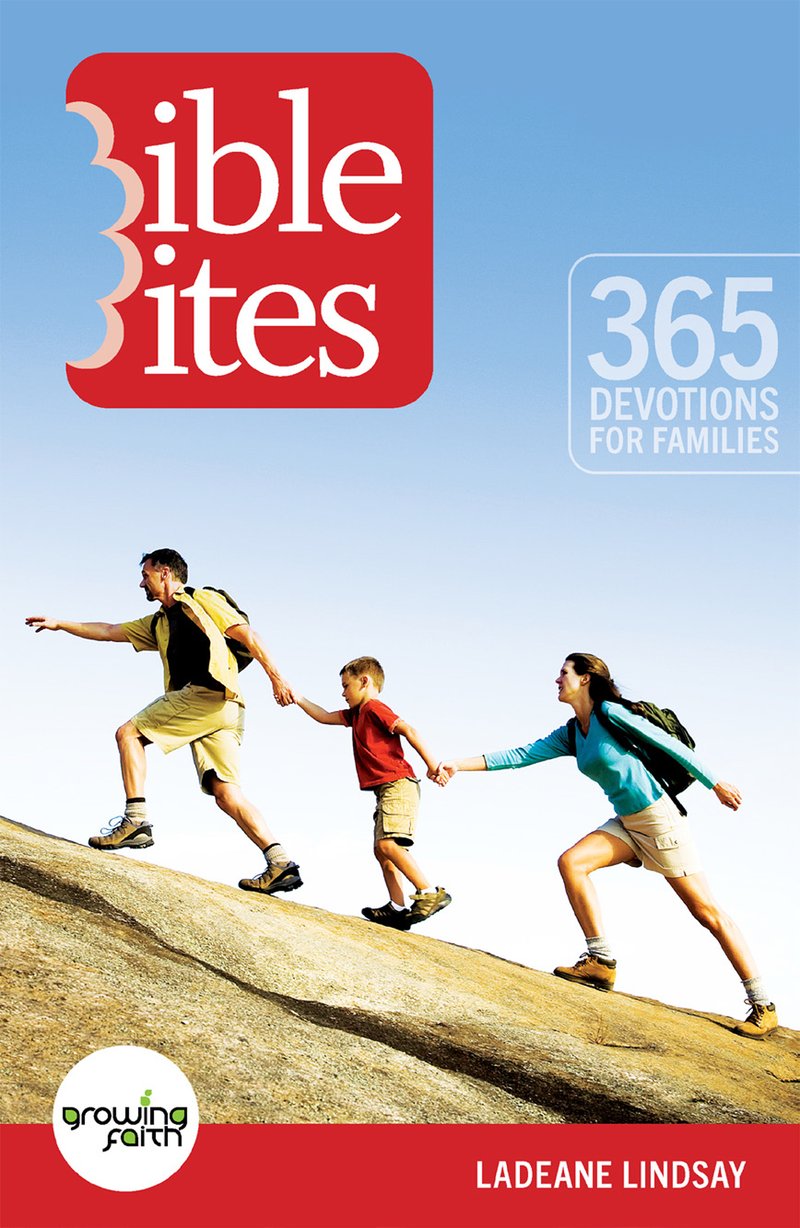 Bible Bites
Finding the time each day to read and discuss the Bible with our children is both so hard and so important, families need all the help they can get. Finally, here's a full year of devotions written exclusively for Australian families.
For more articles from Growing Faith, subscribe to our monthly e-newsletter.
To hear about the latest books and resources from Youthworks Media, subscribe here.
Related Posts: