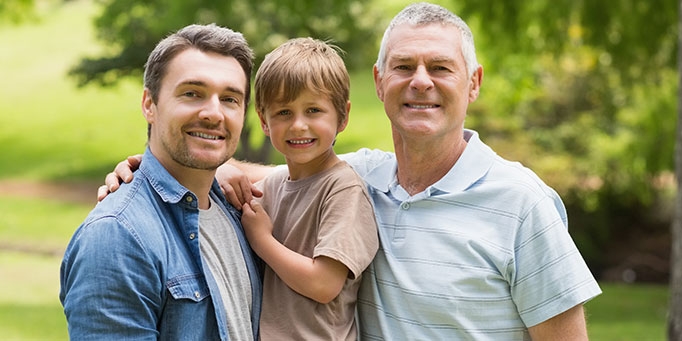 Quality Time with Boys
One of the best things we can do for our boys is to give them quality time.
I reckon that one of the best things we can do for our boys is to give them quality time. As the years go on, this time might look different but it will always be a wise investment.
When he was a lad, my son loved it when I got down on the carpet with him and played with his cars, or Lego, or whatever else was strewn across the lounge room floor. As he grew, so did his interests – Power Rangers, Pokémon, and Nintendo to name a few.
You know, our interests may differ from our boys but it is always good to spend time with them in their pursuits, regardless of the fact that we might prefer to be hitting golf balls or reading the newspaper. Quality time spent now will always pay off in the long term as we forge close connections with our boys. It may come out of your 'me' time but the reward will be a good bond with your son.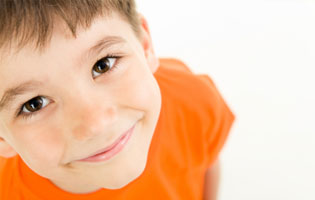 When they are young, it's easy enough to find common ground, but as they get older, parents need to work a little harder at connecting with their sons.
My son is now 15 and tends not to crave as much of his 'old man's' attention as he once did. He is now into BMX, scooters and Call of Duty. Even though I'm pretty hopeless at this stuff, I try to grab what opportunities I can to get alongside him, even if it is just taking him to skate parks and playing shoot-'em-up games at our nearest gaming venue. He is appreciative and we both enjoy the time together.
I know an older man who, on a regular basis, enjoys a 'boy's day out' with his adult sons. They usually catch a movie and grab a bite to eat. This is a man who always made it a priority to spend quality time with his boys when they were young.
Quality time is the unsung hero when it comes to raising boys into quality men, so make the most of it. It won't cost you much, but it will be a great investment for the future.
For more articles from Growing Faith, subscribe to our monthly e-newsletter.
To hear about the latest books and resources from Youthworks Media, subscribe here.
Related Posts: