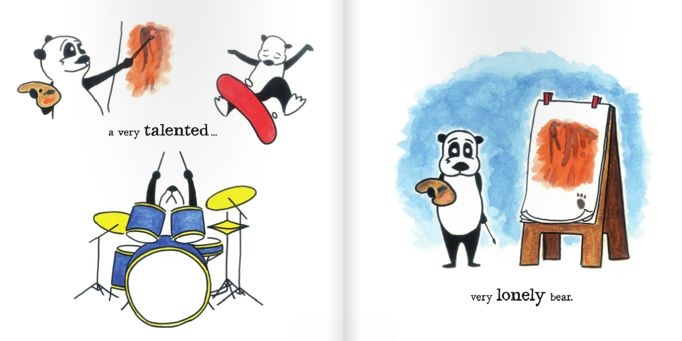 Interview with 'Panda : Home' author
Listen to Mark Hadley talk about his exciting new kids' book on Sydney's FM 103.2
Leigh Hatcher interviews Mark Hadley on 'Open House'.
To listen to the interview, click on the play button below or click here
About PANDA : HOME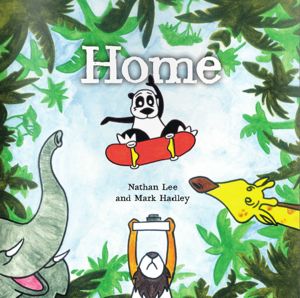 Motivated by modern Australia's failure to recognise true friendship, renowned author Mark Hadley (The Christ Files and columnist for 16 Christian publications nationally) and talented illustrator Nathan Lee (Youth Minister, St Alban's, Lindfield) have teamed up with Growing Faith to launch Panda: Home.
Panda: Home aims to teach children the foundations of real friendship and uses a lonely (but talented) bear as a guide to teaching kids what real friendship looks like. Mirroring the discovery of grace that every Christian makes, it teaches that friendship is not about getting what you want; rather it is a gift from God, and putting others at the centre is the only way to make sure we all get what we need.
With brilliant hand-drawn watercolour illustrations, including culturally relevant images such as skateboards and drum kits, Panda: Home is perfect for ages 3 to 8. Included are learning notes for parents, which Mark has crafted with 15 years of reviewing popular culture through film and television behind him.
To find out more and purchase copies, visit the CEP Store.
For more articles from Growing Faith, subscribe to our monthly e-newsletter.
To hear about the latest books and resources from Youthworks Media, subscribe here.
Related Posts: