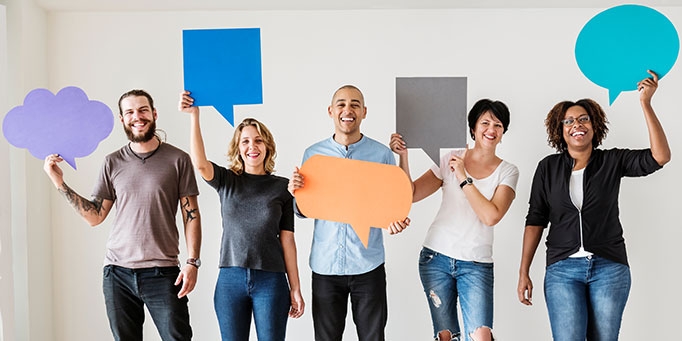 How has God helped your family?
Tell us your story to encourage others.
Many families are feeling weary after a particularly tough few years. And there is still plenty of bad news going around. But what about the good news? Wouldn't you like to hear more about how God has been at work in the lives of ordinary people like you, even in the midst of the trials?
Many Christian families are also feeling isolated and discouraged, as our society becomes increasingly hostile to the beliefs and values that we're trying to pass on to our children. Wouldn't it be great if we could encourage one other to persevere?
When someone tells us how God answered their prayer or helped them through a hard time, it grows our faith and lifts our spirits. When we hear how other Christian parents are following Jesus and teaching their children to do the same, it inspires us to keep going and gives us fresh ideas to try.
That's why we at Growing Faith want to hear—and share—your stories!
We've created a new section on our website where you can submit your story to encourage other families. Tell us your story by filling in this form. Then we'll be in touch about publishing it.
We'd love to hear about things like:
• How did you become a Christian?
• How does your church encourage children and youth?
• What are some ways you seek to pass your Christian faith and values on to your children?
• How has God has helped your family, answered your prayers or provided for you?
• Is there a Bible verse or story that has encouraged you in your parenting?
'But as for me, it is good to be near God.
I have made the Sovereign Lord my refuge;
I will tell of all your deeds.' (Psalm 73:28)
For more articles from Growing Faith, subscribe to our monthly e-newsletter.
To hear about the latest books and resources from Youthworks Media, subscribe here.
Related Posts: