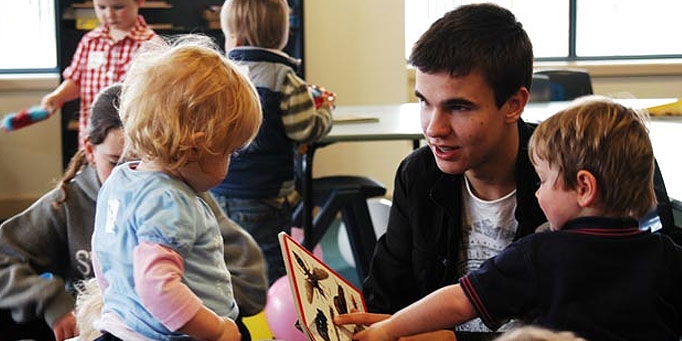 In Review – the Growing Faith Family Conference
Snapshots from the Growing Faith Conference 2011 in Sydney.
On August 27, Youthworks held the first-ever Growing Faith Family Conference at Thomas Hassall Anglican College. With so many pressures and demands on the modern family unit, we were very encouraged to see over 150 adult delegates attend with 180 children to learn more about how to honour and serve God in their homes.

The day focused on enhancing family life with parenting seminars on topics including Cyber-parenting, Inclusive churches and Growing deep to live well, all delivered by experienced local speakers and international guest-speaker Sally Lloyd-Jones.

And parents appreciated having their children taught God's word by the Youthworks Ministry Support team as they were enriched through their choice of seminar topics. As John commented, "The best part about the day was having a conference for the whole family, with teaching on parenting issues based on biblical foundations." Anne left saying that she had been "inspired to read the Bible more with my daughter", and it was great to hear that for Kate, "It's been a catalyst for better communication between myself and my husband."

We were pleased to see so many Christians benefiting from the biblical wisdom taught and shared on the day. So thank you for your prayers and support that enabled this conference to be a blessing to many families. We've already started planning for 2012!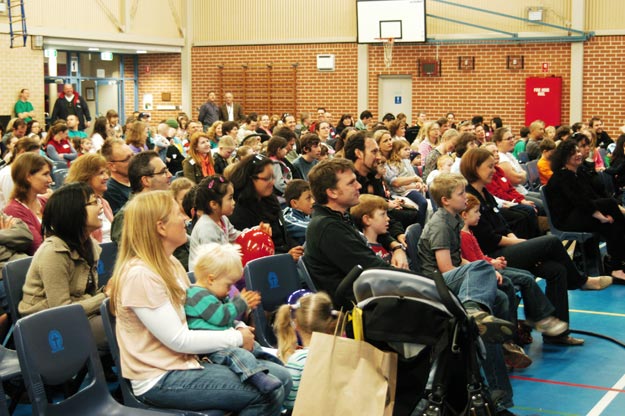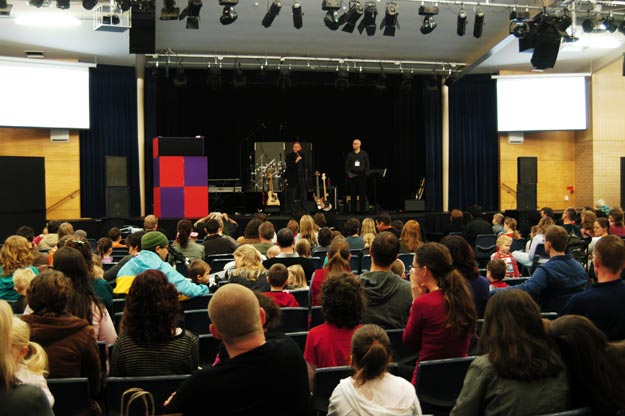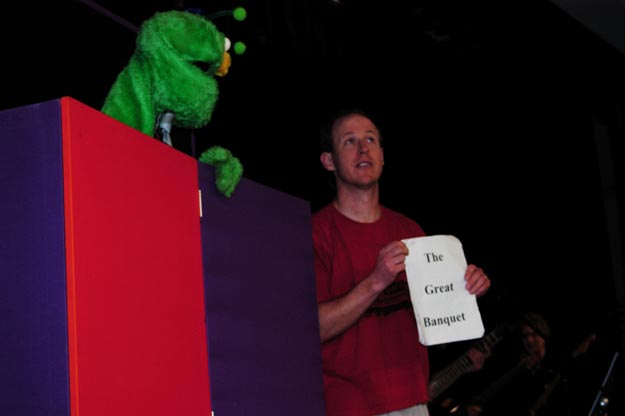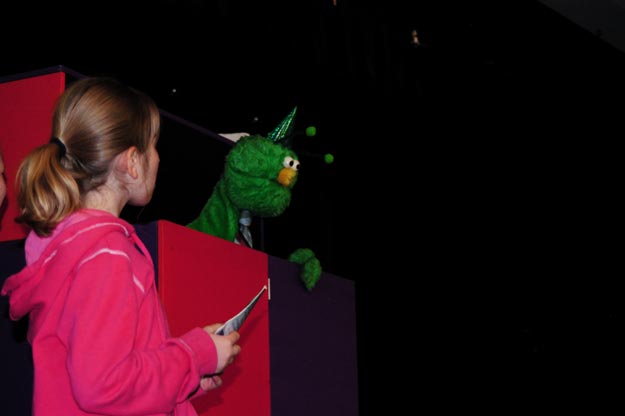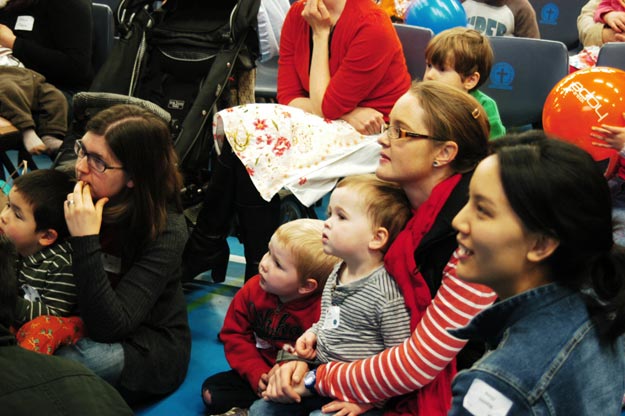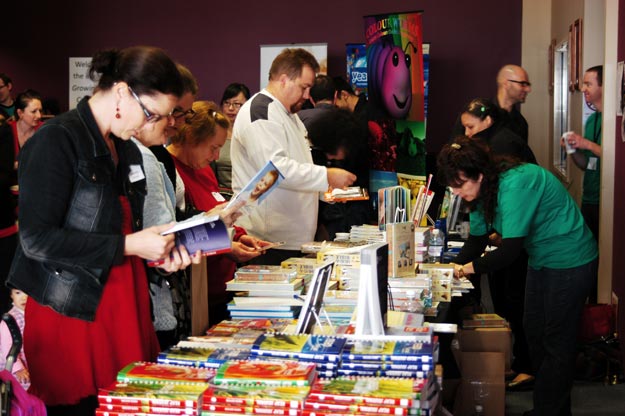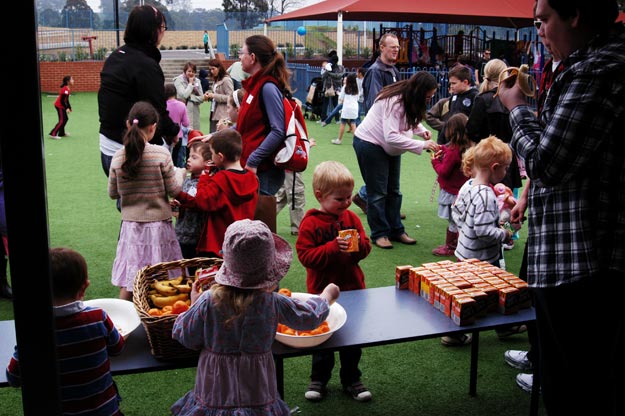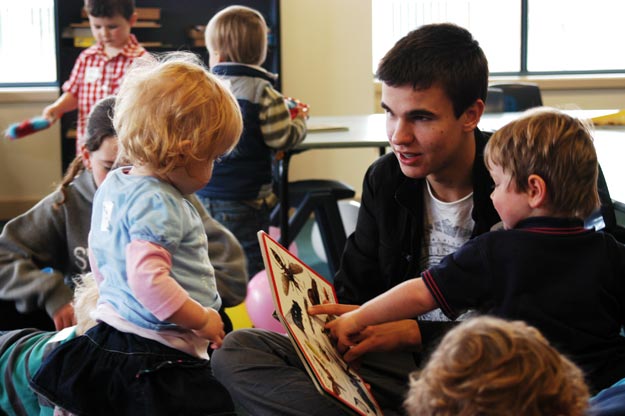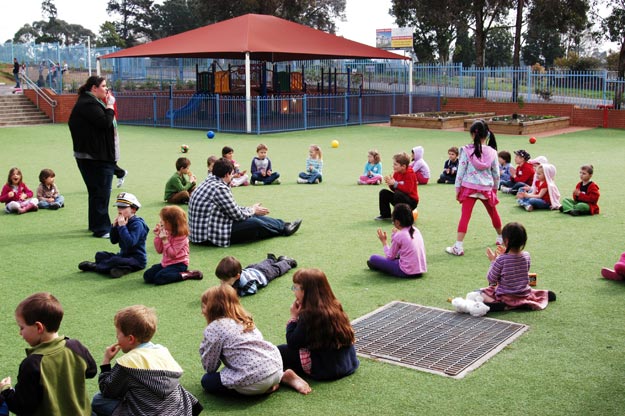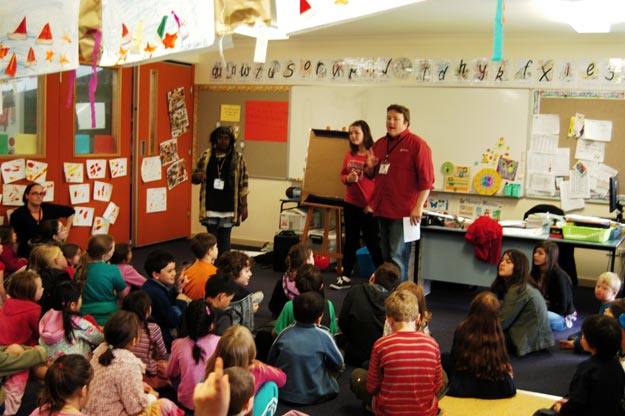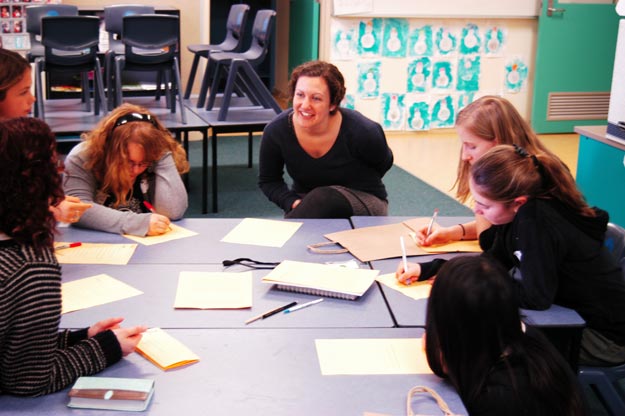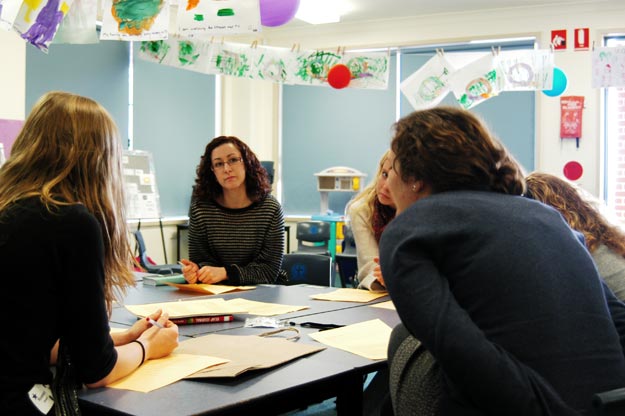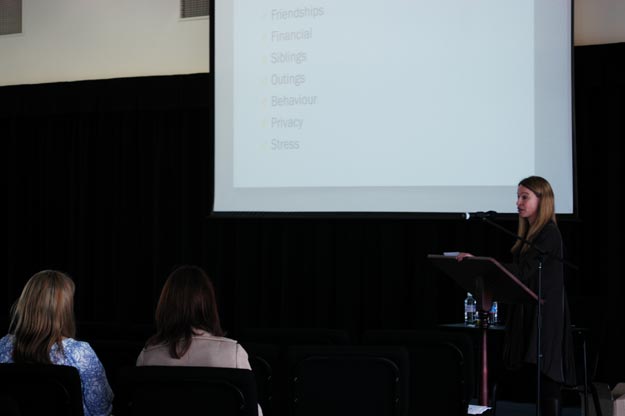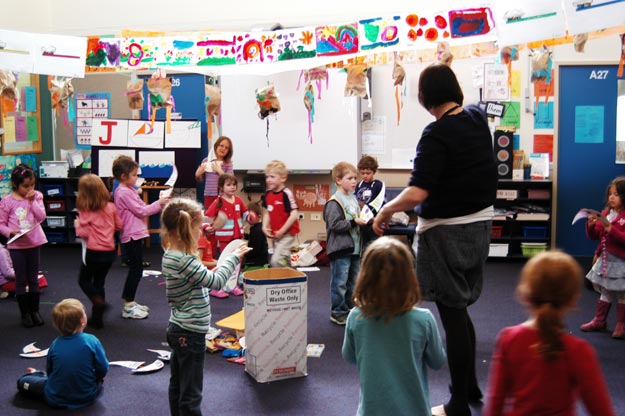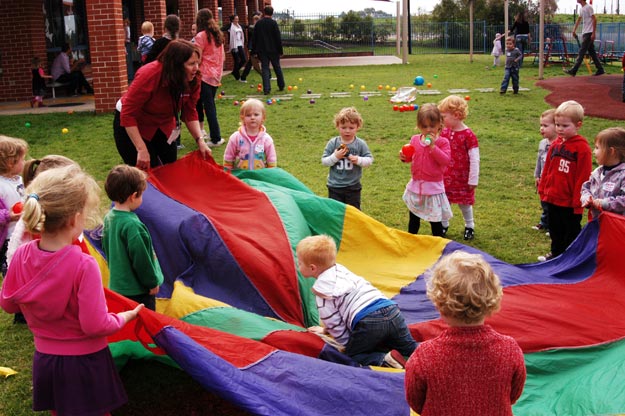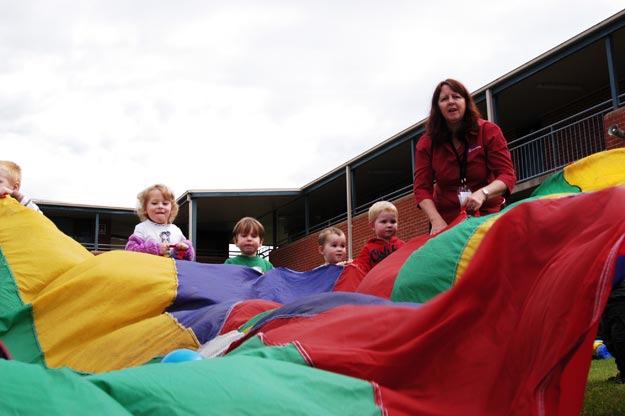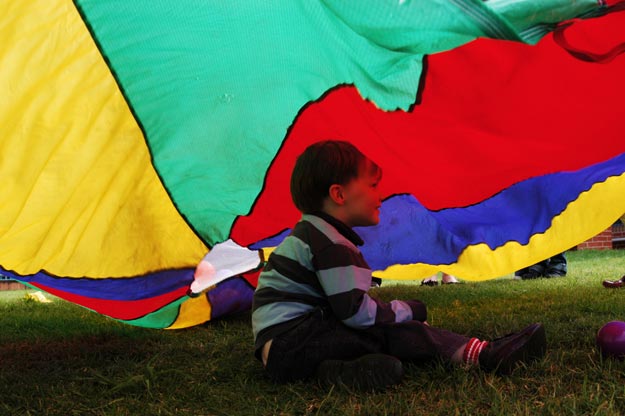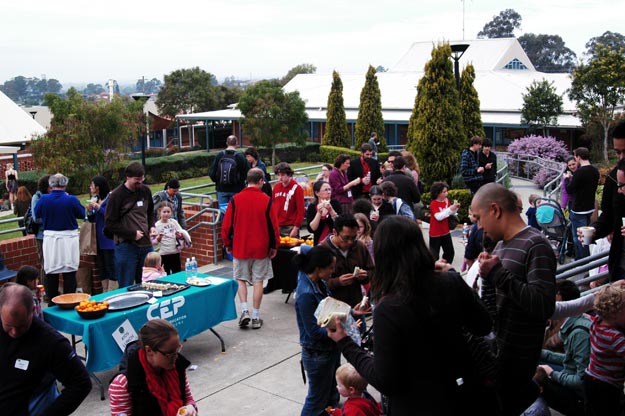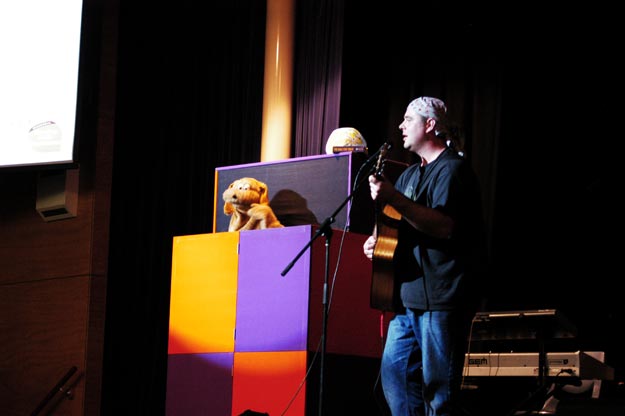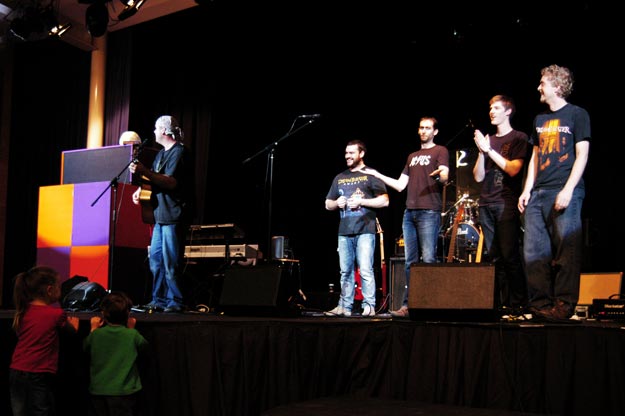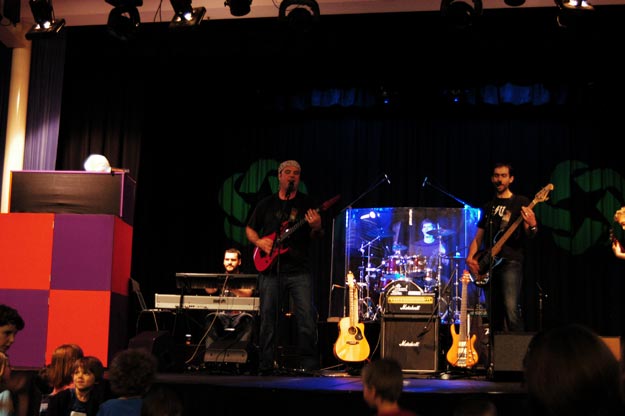 For more articles from Growing Faith, subscribe to our monthly e-newsletter.
To hear about the latest books and resources from Youthworks Media, subscribe here.
Related Posts: