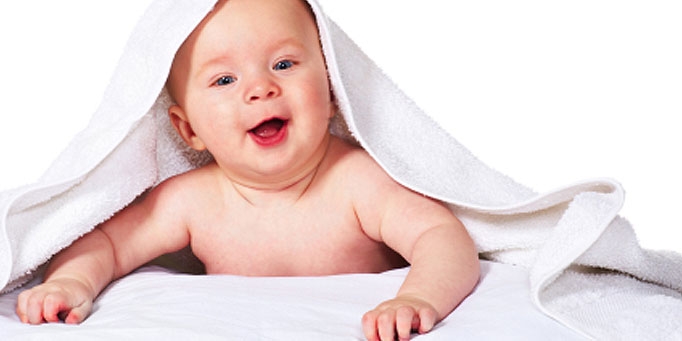 Bathing a newborn
Author Simone Boswell provides some helpful tips for the new mum.
When is the best time to bath a newborn? Maternity wards may encourage baby bath time in the morning to suit the routine of the nurses. But some mums discover (especially once there are is a 'helper', or several, in tow!) that morning bathing is rather tricky.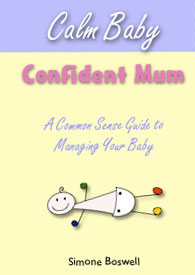 Do you feed baby first or after bathing? Do they have a sleep after their bath or a play? Many mums find that a lovely warm bath late at night leads to a relaxed baby who then has a good feed and a lovely long night's sleep. When Dad is around to help, this can be a special bonding time with bub as Dad baths the tiny newborn and then brings her to Mum for a last feed before sleep.
---
Simone is a mum of 6, with a background in music and highschool teaching. She is author of Calm Baby Confident Mum http://www.calmbabyconfidentmum.com
For more articles from Growing Faith, subscribe to our monthly e-newsletter.
To hear about the latest books and resources from Youthworks Media, subscribe here.
Related Posts: