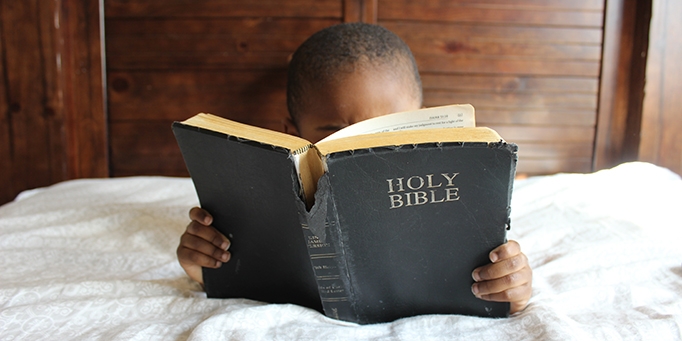 Are we teaching kids to 'endure' church?
What do you do with your kids before kids' church begins?
"Juliette, kids church is in 30 minutes. I want you to see how good you can be this morning - can you please try and sit here quietly until then?"
Does this sound like you when your family arrives at church?
If you said yes, I want to challenge you today to stop growing a culture of 'enduring church' in your children, and start helping them enjoy church.
Our church is often noisy for the first 30 minutes of the morning and I love it. I love that our children are a part of the 'all together time'. They get to see what the body of Christ looks like, how we treat one another with respect and love, and how we speak of our great Saviour, how we welcome the newcomer and uphold the word of God.
Families: how do you use those first 30 minutes?
Do you only teach your children to endure those minutes?
Do they receive your encouragement when they sit silently?
Do you bring activities to occupy their hands and minds until kids church?
Or do you you take every opportunity to include your child in the happenings of our church?
Here are three ideas of how this could work:
Help your kids know what's about to happen in each element of the service and why. "Olivia, we're about to sing. Our God loves to hear us sing to him and the words remind me of how much he loves me. Can you sing with me too?" "Bruce, do you know why we eat bread and drink juice all together?", "Simon, can you help me find the part of the bible we're going to be reading today?"
Encourage their questions. Instead of praising their silence, encourage your children to ask about what's happening each moment of church. We do not want your kids to "be seen and not heard". We want them to be active members of our community.
Start before you arrive at church and continue the conversations when you are driving home. Prime them before our all together time by asking them what they expect will happen, who they will see. Encourage their welcoming attitude and involved spirit. On the way home ask them if there was anything confusing during the morning, and how they saw God at work in His people that day.
Let's not grow a culture of 'enduring church' in our young ones but engage their curiosity and help them enjoy church.
For more articles from Growing Faith, subscribe to our monthly e-newsletter.
To hear about the latest books and resources from Youthworks Media, subscribe here.
Related Posts: