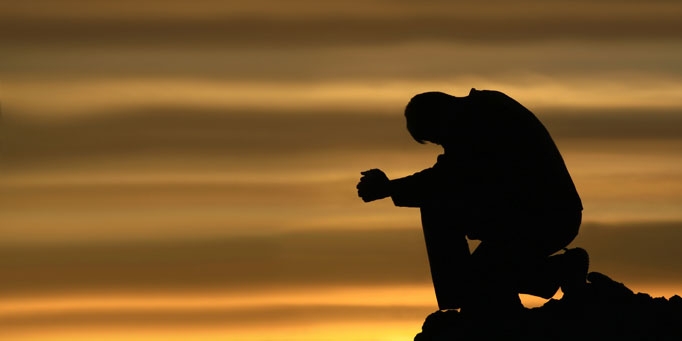 A Gift of Contentment
We love Christmas and we love celebrating Christmas.
We love Christmas and we love celebrating Christmas. And giving gifts is an important way that our culture celebrates. Newness and generosity and enjoyment of created things are all Kingdom values that we are able to express with a thoughtfully-chosen Christmas present.
Yet on the other hand, the secular consumer celebration that accompanies the celebration of the incarnation of Christ can very easily promote the values of greed, wastefulness and discontent.
So this year we're trying an experiment. I've got to admit this is an experiment, not a tried and tested strategy; perhaps next year we can offer a refinement! The experiment is designed to encourage our children to be thankful and content for what we already have amidst the joy and excitement of getting new things as well.
The task is for each member of the family to find something that we already own and wrap it up to give to the family or a particular member of the family on Christmas day. The idea is to find something that we haven't used for a long time and have perhaps forgotten we own. So you can't put a ribbon around the fridge… unless it's a spare fridge tucked away in the garage that's been unused for a while. I'm thinking about the train set that we haven't played with since last year. Katy has her eye on various pieces of clothing that sit in the wardrobe that I haven't worn for ages.
Our kids have warmed to the idea and seem excited about finding something to 'give back' to the family. We'll let you know how it goes!
For more articles from Growing Faith, subscribe to our monthly e-newsletter.
To hear about the latest books and resources from Youthworks Media, subscribe here.
Related Posts: