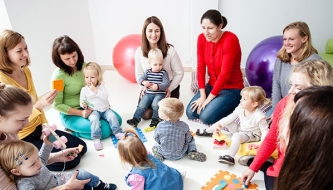 A look at the 'why' and 'how' of community from Jodi Koepke from MOPS Australia.
A personal story from Nicki Jeffery, author of Encouraging Mums with Hope: Light in the Darkness of Maternal Depression.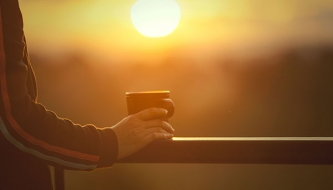 Want to be calmer and kinder at home? Mother-of-five Kat Israel shares a new approach to 'self-care' that really works.