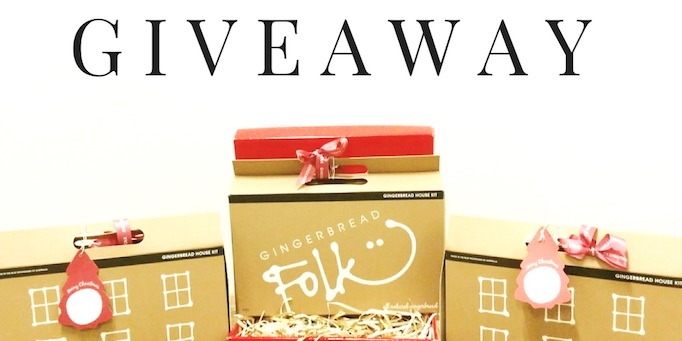 Growing Faith's Christmas Outreach Giveaway!
Win $500 worth of Gingerbread House kits from Gingerbread Folk!
With Christmas just around the corner, now is the perfect time to start planning this year's Christmas outreach activities at your church.
For many people, Christmas is a time of festive tradition: from decorating the Christmas tree, building gingerbread houses and attending carols by candlelight, to cooking a humungous Christmas feast and giving presents to friends and family. But for us, Christmas is much more than a time of quirky traditions or family festivity …
… we celebrate the long-awaited birth of our mighty King, Jesus!
So, to help share the good news about Jesus, we've teamed up with Gingerbread Folk to give you the chance to win $500 worth of Gingerbread House kits (that's 21 gingerbread houses!).
We hope this giveaway will equip and encourage you to plan an evangelistic outreach event, like 'Gingerbread Decorating', in your local community in the lead-up to Christmas.
Entries open on Monday October 17 at 5:00PM (AEST) and close on Wednesday November 16 at 12:00AM (AEST).
The winner will be contacted within 48 hours after the giveaway end date.
Please note this competition is open to legal residents of Australia who are 18 or older.
To enter this giveaway, simply select your preferred entry options below (and share with your friends for more chances to win)!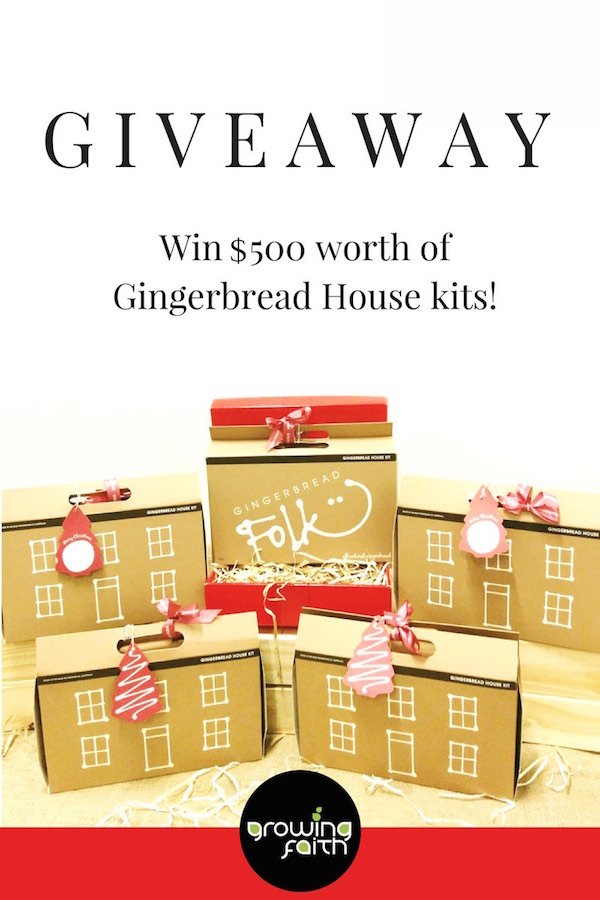 For more articles from Growing Faith, subscribe to our monthly e-newsletter.
To hear about the latest books and resources from Youthworks Media, subscribe here.
Related Posts: